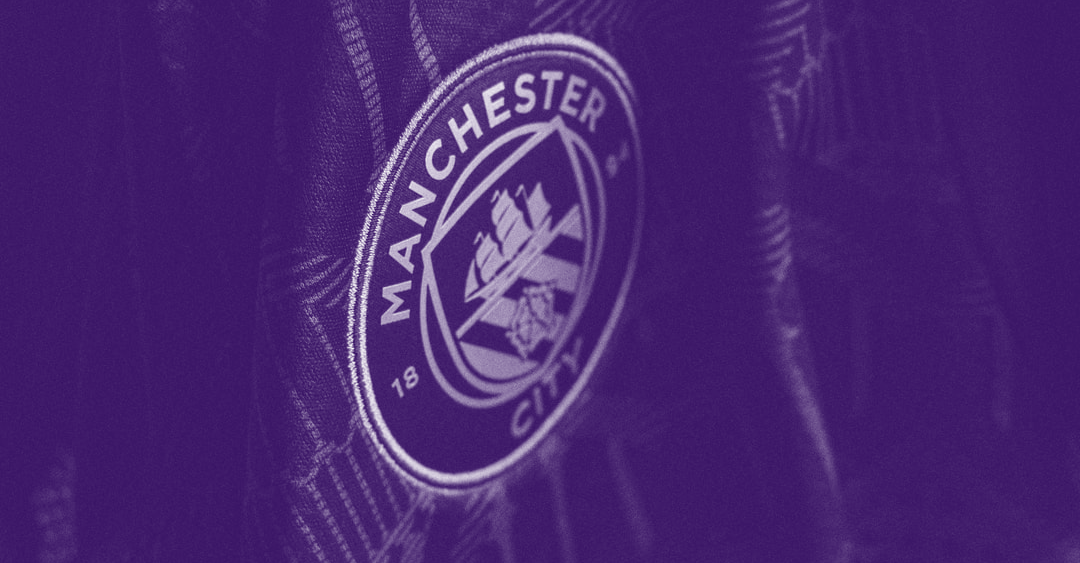 Dear Sergio,
I write this note to you following the announcement of your retirement on 15 December 2021. I have no address to which I should send it. Although if I wanted to, I could find you on social media, through ex-colleagues or through other contacts.
It is just days before Christmas and as millions of children around the world will have written to Santa in December, with hope of a reply, a gift or something tangible in return. I find myself writing this with no hope of reply or expectation you will ever read it. If it is meant to be, it will find its way to you.
You and I have never met formally, although I have watched your craft from very close by, in the office we call City Football HQ. I purposefully stayed out the way of you and your colleagues, who had an important role to play on the pitch. To win. I know let your football do the talking. Your work. Your art. It is my work off the pitch that is now my most defining achievement in sport. Fulfilling a dream I had earlier in my career to be an off-pitch success.
I had every opportunity to meet with you and your teammates. Both in and out of work. Celebrating at Christmas or end-of-season parties, but that is not my style. I had a job to do, for the team and for City Football Group. You will not know of me, but that is by design. You did your job and I did mine.
To millions of people around the world, you are an inspiration. By the wonderous acts of talent shown on the pitch and demeanour off it. You are a master of your craft and one of, if not the most talented player in Premier League history.
You needed not to say a word in your recent press conference. Your emotions told us what we needed to know and conveyed a message that transcends language. For that, on behalf of the millions watching, I thank you. It is acts such as this, a showing of emotion in your darkest days, that will hopefully inspire every other player in your situation to be strong, when their dream finally comes to an end.
That moment comes to us all one day, through choice or otherwise, through sport or in working life. Change. Transition. The end of an era. Your transition is made public by way of your status and the world was watching on with nothing but support. These times are extremely tough.
I cannot draw a comparison to any level of success that I have had in sport to your achievements. My off-pitch accomplishments are far greater than any success I have had playing sport. I hope my achievements will help others to understand that sport can continue to inspire following retirement. This would include you.
Take peace in knowing that although your professional playing career is now over, there is so much that you could do in sport. Although it may not seem like it now but that sense of excitement, victory and achievement can still be achieved. You may not score anymore goals, or feel the rush you get running to the crowd at 93:20, but you can still achieve so much in sport, if you wish. I am an advocate for using football and sport more generally as a medium for education, for transition and for a better life. Sport has been running through my veins for my whole life. I just took a different route to you and others who made it professionally. As one career ends, many opportunities open.
I read an article about your interview in the Athletic which stated "The challenge, now, is to find a new life without football, for somebody who was defined by it". I don't think your life in football is over. Once football has taken hold of your soul, it will never leave. Whether you have been to the heights of the Premier League or played amateur football, the spirit of the sport will never leave you.
There will be several instances where footballers' careers come to an end, not by choice. The sport has a responsibility to its most significant stakeholders to take care of those who need it and now is a critical time for you. It shows in your emotions. I know you will be well looked after by those that are close to you and you will continue to be a success off the pitch. I know whatever path you choose next, you will continue to inspire your fans, your colleagues and the wider football community. My message to you, is that this is not the end. It is the beginning of something new, which may be scary at first but if you embrace the next opportunity with a fraction of the passion and charisma that you took on the pitch, you will continue to change lives for the better, including your own.
You are a role model to us all. Thank you for being the fun-loving, goal-scoring inspiration that you are. Although we could see the pain at the beginning of your announcement, it was nice to see that the smile towards the end, which is the Sergio we know and love.
Your past is nothing short of a well-documented inspiration to millions, which means your future has the potential to be so much more.
On behalf of those in Manchester and to paraphrase some well-known Mancs,
Don't look back in anger, look forward, since your greatest achievements may be yet to come.
We wish you all the best.
Un abrazo,
Neill
If you have a passion for learning about off pitch careers or about football finance, be sure to review our courses where we use our experience in football finance to encourage others to pursue their off pitch dreams.