Is Chelsea FC in a financial league of their own? Read on to help you make your own mind up!
Chelsea Football Club has been making headlines with their recent spending spree in the transfer market. As one of the top four English clubs who have consistently spent more than most since the formation of the Premier League, Chelsea has topped the table with 3.1 billion euros of spending since 1992, followed by Manchester City, Manchester United, and Liverpool. This season, with Todd Boehly and Clearlake Capital as the new ownership group, Chelsea has already spent 611 (490 at the time of filming the video below which doesn't include €120 million for Enzo Fernando) million euros, with 330 (200 as per the video) million being spent in January alone.
This significant spend is seen as a financial gamble to ensure the club's qualification to the Champions League. The club currently sits 10th in the Premier League, 10 points off Manchester United in fourth and 7 points off Tottenham in fifth.
Is the club's future at risk?
If this were any other club, fans and others may be concerned about its future. But this is Chelsea, supported by new ownership in the form of a US private equity. So should there be concern about cash resources and the level of spending? As long as the club can stay afloat from a cash perspective and service the debt on transfer spend and associated wages, image rights, and agent fees, there should not be a problem in that regard.
Financial Fair Play
The club will always have to keep an eye on Financial Fair Play (FFP) rules and regulations. Especially since they have ambitions of competing in UEFA competitions, which is the driving factor behind the spend this season. UEFA's FFP rules have been changed this year – now called Financial Sustainability Regulations with more emphasis on "sustainability" than "fair play". This suggests UEFA is not trying to create a level playing field with the rules, but is primarily looking to promote the long term success of the game and it's clubs.
The recent Chelsea signings of players on lengthy contracts, including Mykhailo Mudryk, who signed an 8.5-year deal in January 2023, has caught the attention of UEFA. Leading to rumours of changes in the amortisation rules when it comes to financial sustainability regulations. This will impact the new football earnings calculation as well as the squad cost rules which act as a new "soft cap" on player expenses in relation to club revenues and profit on player sales. The rumoured changes will not come into effect until next summer, but the root cause of these lengthy deals may not just be due to FFP.
Impacts of long-term contracts
Signing players on such lengthy contracts has long-term football and financial ramifications and Chelsea may simply looking to build a secure long-term football strategy. 8 years, however, is a substantial amount of time and the football industry will evolve to become unrecognisable over that period. As such, it appears to be primarily driven to avoid FFP sanctions. The opposite may also be true since Chelsea have secured the services of young players for the best parts of their careers. So if these players live up to their potential, in 4 to 5 years Chelsea will be in a better negotiating position to sell these players on in comparison to a 5 year deal allowing on 3 years for the player to develop.
The irony of this financial gamble in an attempt to secure Champions League qualification whilst attempting to comply with the rules is that simply spending money on players will not guarantee qualification and the way in which Chelsea has gone about their business appears to have closed the door for lengthy contracts, in excess of 5 years for UEFA reporting purposes. It is unlikely UEFA will enforce a strict term for player signings since clubs can sign players beyond that term if permitted to do so by their own domestic leagues, at least at present. What it will do is restrict the financial advantage gained by all clubs of having contracts in excess of 5 years.
Club reporting challenges
It is not yet clear how contract extensions shall work in an amendment of the rules. Extensions allow clubs to spread transfer fees over a greater period at the point of renegotiating contracts. This is simply due to an extension on the useful economic life of the asset and secures the player's future for longer. The additional rule adds further complexity to club reporting and potentially creates further disparity between club financial statements and UEFA reported figures, which is unhelpful for those looking to analyse club finances.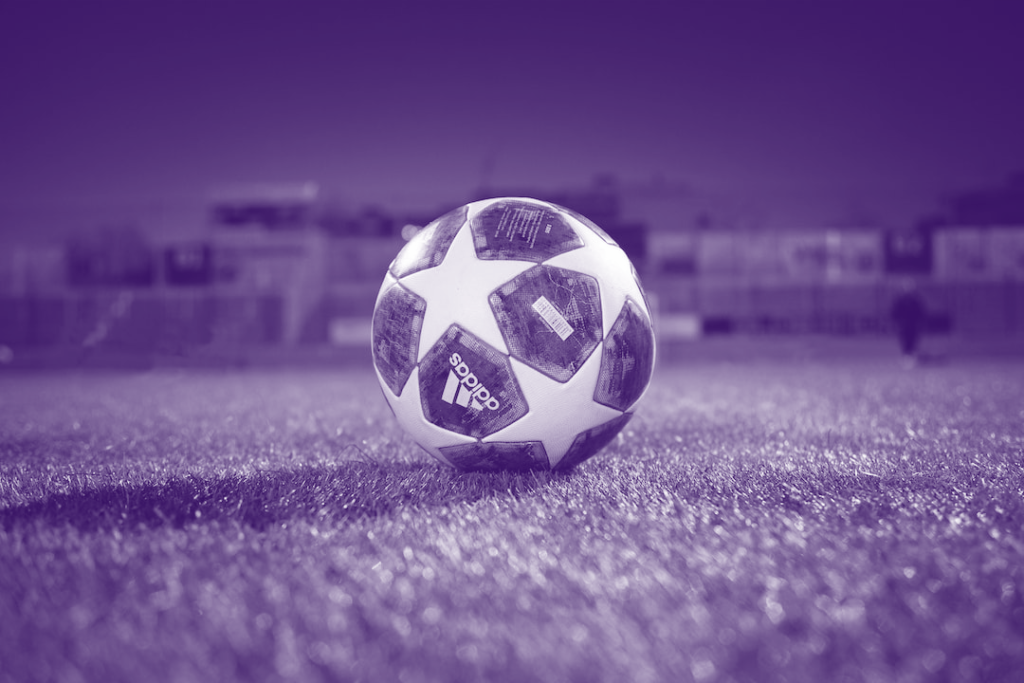 Premier League spending dominance
The Premier League is widely recognised as the clear financial powerhouse across Europe, and its clubs consistently spend more on transfers and wages than those in other top leagues, especially in recent years. English clubs Chelsea, Manchester City, Manchester United, and Liverpool top the European charts in terms of transfer spending since the formation of the Premier League. The Premier League's financial strength is further demonstrated by the fact that it has the highest revenue and broadcasting deals of any league in the world, which in turn allows its clubs to outspend those in other countries. This is yet to translate into consistent football dominance for these clubs across European competition, although in recent years English clubs have become more prominent in the latter stages of the UEFA Champions League. The Premier League clubs football dominance may soon catch up to their financial dominance if other European clubs cannot keep up.
In conclusion, Chelsea's recent spending spree has been a topic of discussion among football fans and experts. Whether this spending will result in success for the club on the pitch remains to be seen, but it is clear that the new ownership group is committed to ensuring the club's qualification to the Champions League with financial backing. The club's future and financial stability will depend on the management of the debt on transfer spend and associated wages, as well as the club's ability to navigate the FFP landscape which appears it will continue to evolve based on club's activities.
Thanks for reading. Watch out for further content coming your way soon!
If you want to learn more about our courses, explore what we have on offer and feel free to get in touch to discuss them further. We feel our product is unique. Built on a set of experiences known only to us and we are excited to share it with you. If you enjoyed reading this, check out further journal posts and look out for more to come.