Qatari investors are due to submit a bid to Raine Group for Manchester United, one of the most successful and popular football clubs in the world. With a £5 billion asking price, it is likely that Qatari investors could stump up the cash needed to acquire the club, but what does this mean for Manchester United in terms of competing in the Champions League?
UEFA Champions League Regulations
There is a significant obstacle to overcome for Qatar, however, in the form of UEFA's rules regarding multi-club ownership. The rules stipulate that there cannot be common ownership between two clubs competing in the same competition. Qatar already owns Paris Saint-Germain through an investment vehicle, Qatar Sports Investment. As the French champions, PSG would take priority over Manchester United unless they were English champions, as per the rules.
Article 5.01 of the UEFA Champions League regulation stipulates specific criteria about clubs or common owners holding shares or interests. The rules restrict being able to influence or manage other clubs in the same competition. Unless Qatar plans to sell PSG, it will be difficult for them to argue that there is no common control, making it unlikely that Manchester United will be able to compete in UEFA competitions.
Historical ruling with Red Bull
However, there is a precedent set by Red Bull, who owns both RB Leipzig and RB Salzburg. Although the two clubs compete in the same UEFA competition and have common ownership, UEFA's Club Financial Control Body (CFCB) ruled that Red Bull is unable to exercise decisive influence over the decision-making of either club. There is independent control and management of each club in the eyes of UEFA. If Manchester United can be set up and proven to UEFA that they are being operated as a separate legal entity with not one person controlling the activities, they may still be able to compete in UEFA competitions.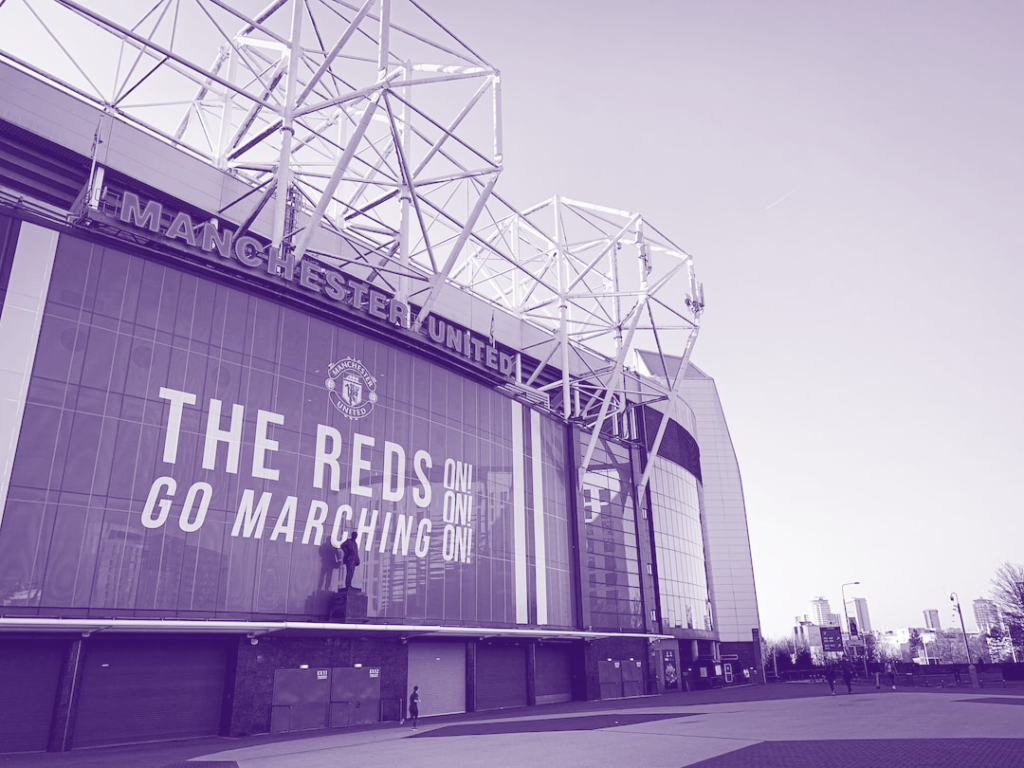 Multi-club ownership
Multi-club ownership is a concept that has become increasingly popular in recent years in the world of football. It involves an individual or a group owning more than one football club at the same time. This type of ownership model can take many forms, from having full ownership of multiple clubs to having partial ownership or investing in a network of affiliated clubs.
There are various reasons why owners may choose to adopt a multi-club ownership model. One of the primary benefits is the ability to pool resources and share knowledge across different clubs, which can lead to economies of scale and operational efficiencies. For example, a club's scouting network could be shared across different clubs in the ownership group, allowing for better player recruitment and development.
Multi-club ownership can also provide a pathway for young players to move between clubs and gain valuable experience and exposure in different leagues and environments. This can be especially beneficial for clubs that are struggling financially and may not have the resources to invest in their own youth academies.
What do fans think?
However, multi-club ownership models have also faced criticism and controversy. Some critics argue that it can lead to conflicts of interest and a lack of competitive balance, with owners using their influence to benefit one club at the expense of another. Additionally, some argue that it can lead to a lack of loyalty and identity among fans, who may feel disconnected from their club's ownership and direction.
The benefits and drawbacks of multiple ownership models depend on the business model. For example, the Qatari investment of Manchester United and PSG is a multi-club model that allows players to develop across a variety of platforms. The benefits of that would allow clubs to register players in different jurisdictions and move them around their group depending on the player's profile and development required. From a pure financial investment and risk management perspective, a diverse portfolio of clubs should be less risky, but it very much depends on the investment.
A cause for concern for Manchester United fans?
In conclusion, it remains to be seen if Qatar's bid to acquire Manchester United will be successful and if they will be able to overcome UEFA's rules on multi-club ownership. It will be interesting to see how the situation develops, and if multi-club ownership becomes more prevalent in Europe and the world. However, reports to date indicate that UEFA would give the green light to Qatar to invest in the club, assuming there was separation from Qatar Sports Investments.
If you want to learn more about our courses, feel free to get in touch. Our product is unique. Built on a set of experiences known only to us and we are excited to share it with you. If you enjoyed reading this, check out further journal posts and look out for more to come.